Welcome to Amy Academy!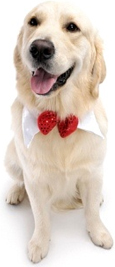 DISCOVER THE DIFFERENCE WITH AMY ACADEMY!

Since its inception in 1998 as a salon, Amy Academy is now a trendsetter in Pet Grooming and Styling Education.
Dog grooming and styling is one of the most important professions in the world. We take care of man's best friend.
We Provide Only Best Grooming and Styling Services
At Amy Academy of Animal Arts, we believe in working closely with you on your pet's aesthetics as well as its well being.